Sustainable Digital Transformation with Acer
Through our partnership with Acer, LEO Academy Trust's family of collaborative schools were able to elevate learning, teaching, and management all while fully embracing an eco-conscious mindset and initiatives to achieve a truly sustainable digital transformation.
We aim to motivate all our children, educators, and visitors to respect a forward-thinking approach to protect the environment for the present and future generations. Our Trust aims to lead by example in handling environmental issues inside the workplace, selecting suppliers who meet environmental standards in both services and goods provided.
Acer's green ethos and approach to climate change highly impressed LEO, therefore we decided to implement our sustainability strategy by investing in the most energy-efficient Acer devices.
Acer has planted a tree for every Acer Chromebook device purchased by LEO Academy Trust as part of their carbon offset program. And now, with Ecologi, we have planted up to 1,300 trees in Madagascar!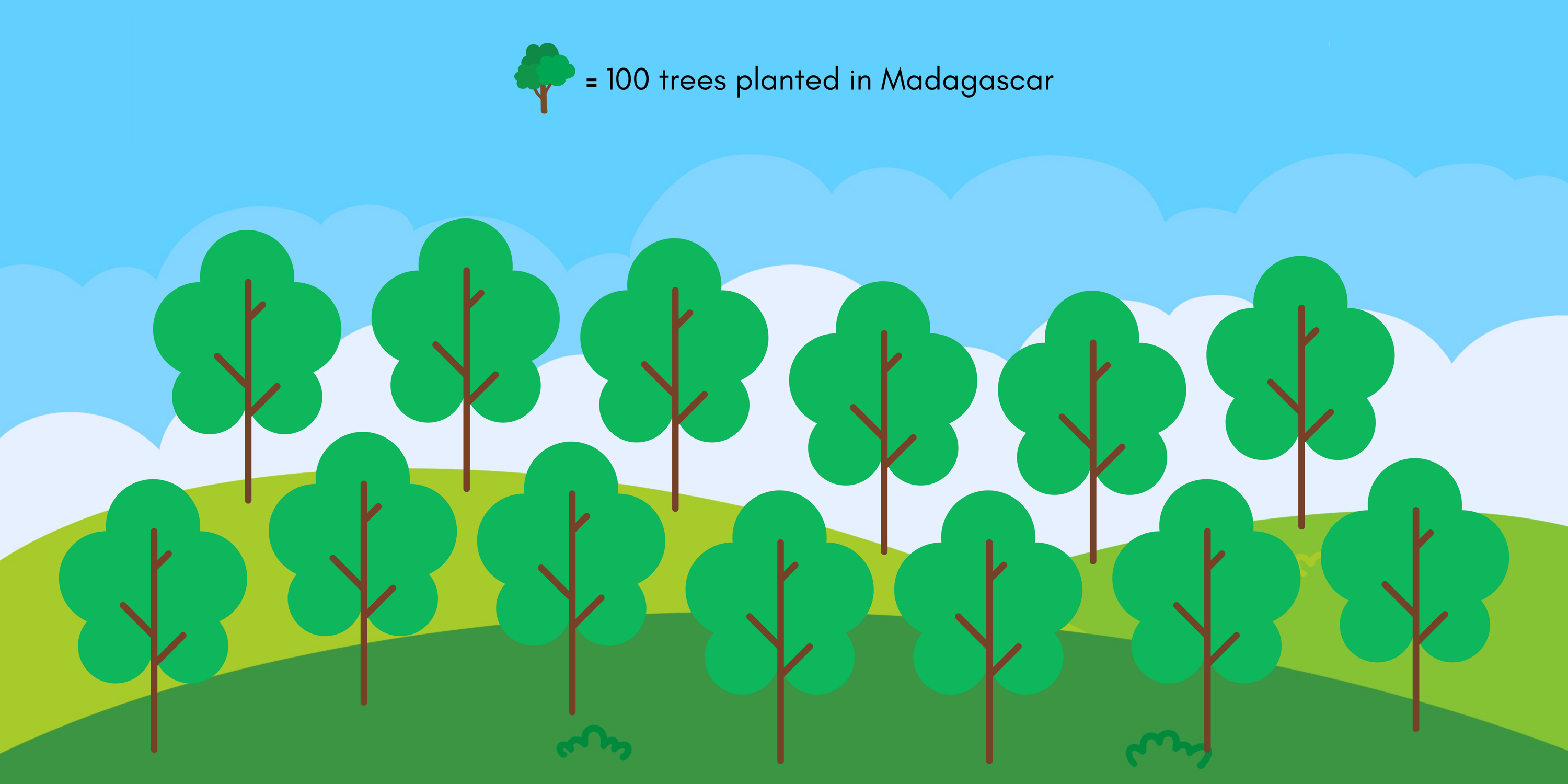 Click here to view our case study with Acer, and learn more about our sustainable digital transformation.