LEO Foundation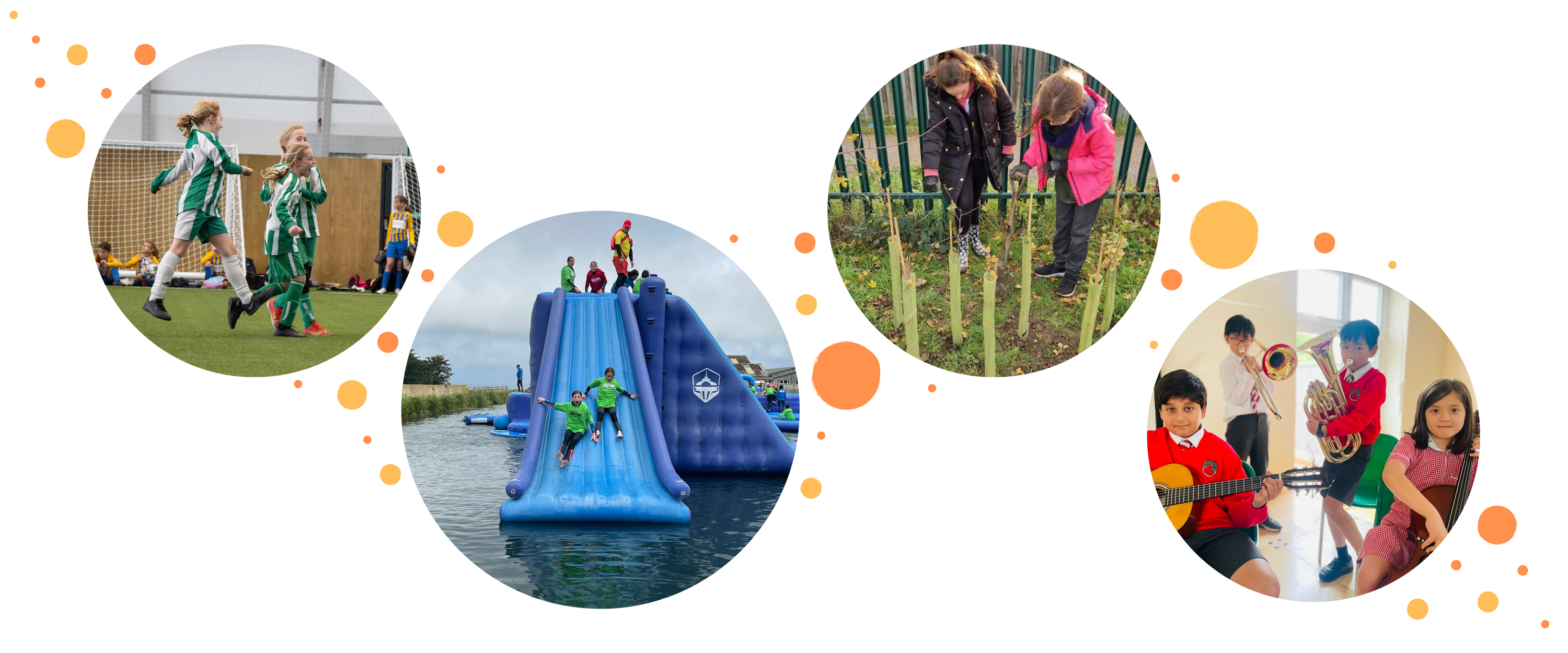 The LEO Foundation has been set up specifically to raise money for the LEO Academy Trust to enhance the opportunities for ALL our children!
It's a fantastic way to bring Parents, Carers, Teachers, Governors, Trustees, Members and the wider community together, in partnership with our Trust, and at the same time give something back. We hope to raise funds that can support and enrich the education of ALL our children - we aim to provide extra resources for the children to enhance the curriculum and school environment.
If you would like to get involved with the LEO Foundation, make a donation or talk about sponsorship opportunities please contact:
foundation@leoacademytrust.co.uk
Experience plus ambition equals success; because everyone in the Trust deserves the best.