At LEO Academy Trust, we are proud to serve over 3800 pupils from across the London Borough of Sutton and Surrey.
Our Trust was formed in 2015. Since then, we have developed a self-improving network of great learning communities formed from seven primary schools, supported by a range of hubs of excellence, providing endless opportunities for our pupils, staff and the local communities we are part of.
Read More
Our Academies
Click 'Open Map' to explore our schools.
Open Map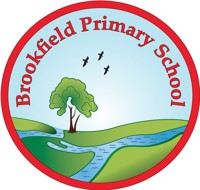 Brookfield Primary Academy
Ridge Road, Sutton
View Full Profile